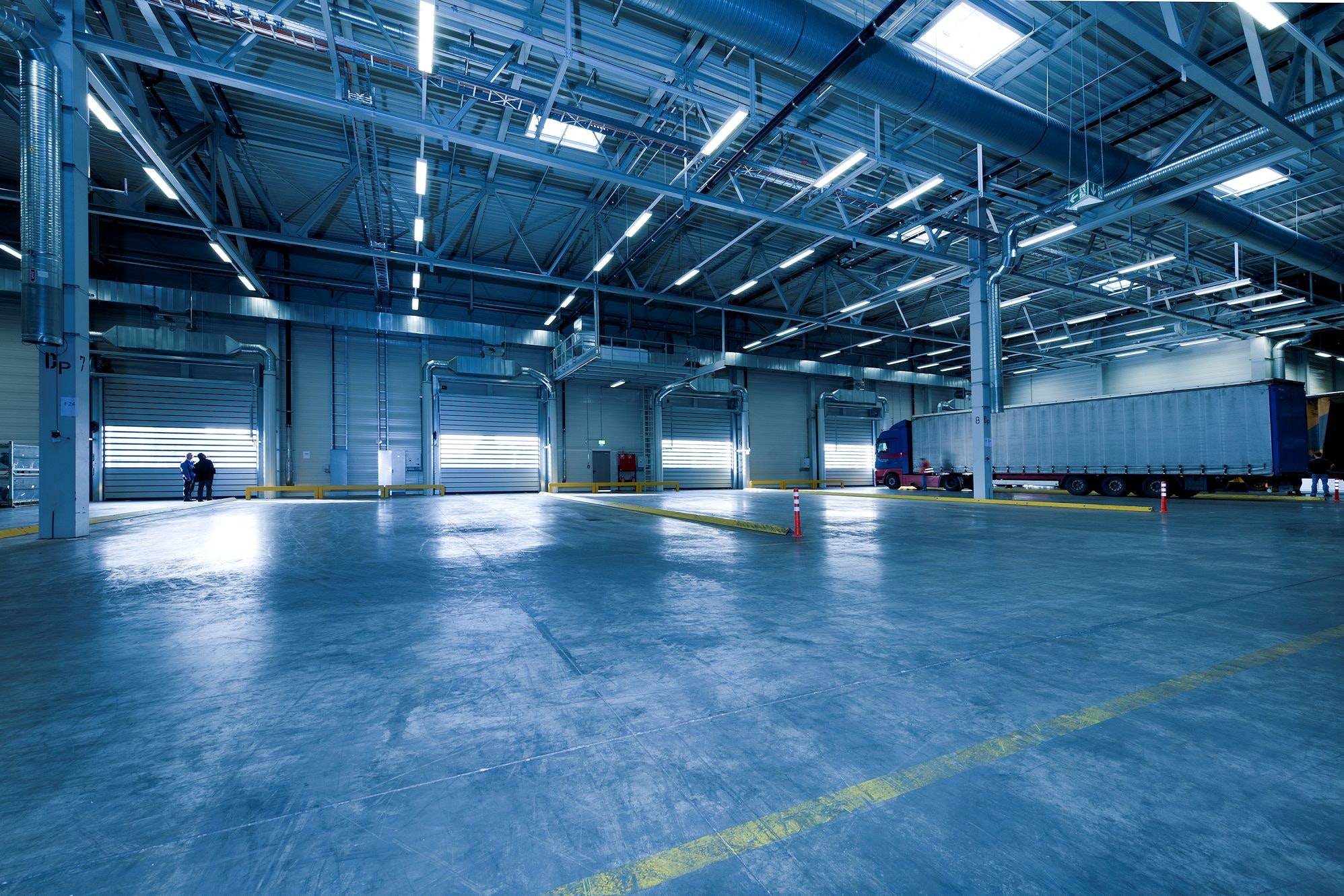 ABOUT US
OUR UNIQUE PROCESS
With 30 years of lighting experience, we've developed a comprehensive process that ensures every detail is addressed.
Our turnkey lighting services are designed to optimize light levels and maximize your return on investment. Our solutions will leverage federal and utility incentives using the latest, most efficient lighting technology to drive bottom-line savings.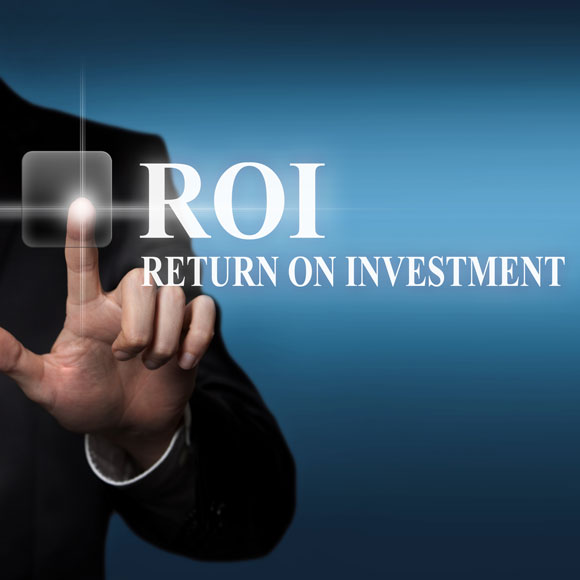 ROI ANALYSIS
The majority of energy-efficient lighting projects are based on a return on investment. Our team will compare the existing lighting system with our proposed system and deliver a complete energy and financial analysis of the project. We will show return on investments that include utility rebates, federal tax incentives, maintenance savings, and HVAC savings.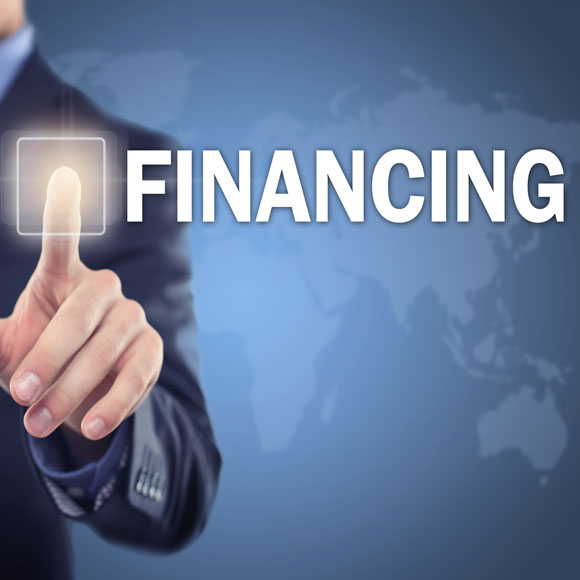 FINANCING
We can offer a number of financing options designed to make your project zero out-of-pocket and positive cash flow from day one.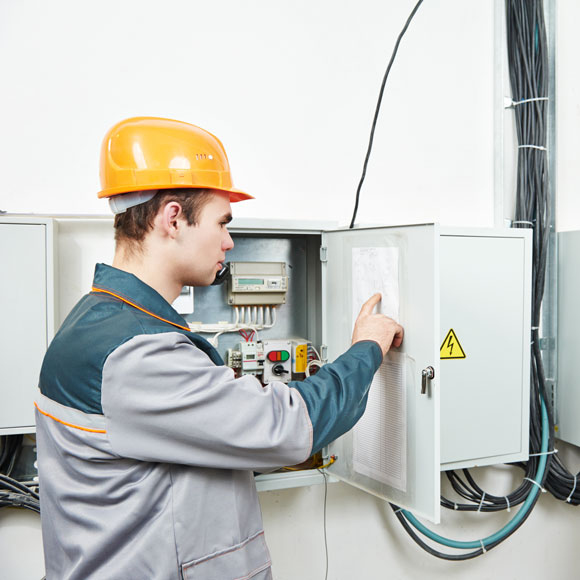 CONSTRUCTION AND INSTALLATION AUDIT
At project commencement, our installation team will meet to determine necessary wasting equipment and to schedule the installation with the on-site project manager. At this time we verify circuits, voltages and placement of new fixtures.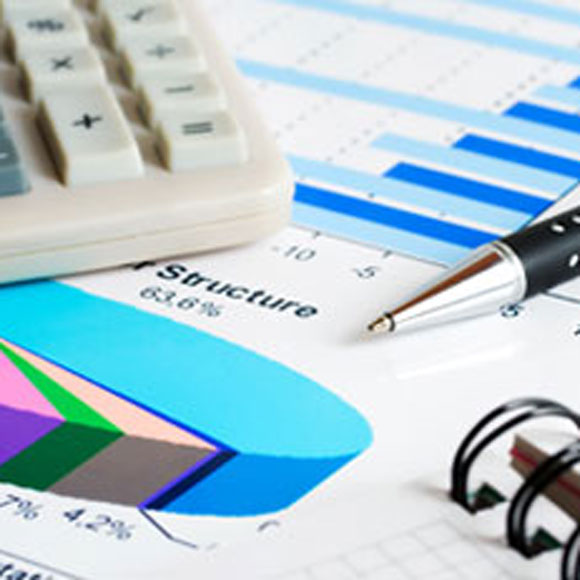 UTILITY REBATE APPLICATION
Before any work is done, all available incentives are reviewed and applied for. We will not start the project until a written pre-approval of funds is received from the electric utility. State and federal grants are also applied for and processed at this stage.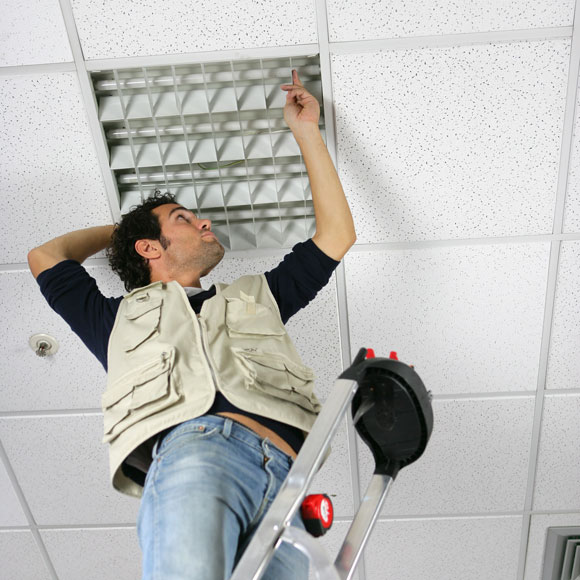 PROJECT INSTALLATION AND MANAGEMENT
Upon receipt of a purchase order, product is ordered and installation is scheduled. This process is geared toward ensuring there are no surprises. Our project managers will keep you informed of installation progress and schedule. Safety is of the utmost concern and work will not begin until an area is cleared and the circuit is shut down and locked out. The old lighting is palletized and sent in for recycling. For multi-location installations, we offer online project management tools that allow stakeholders in your organization to review the progress of the lighting retrofit installations.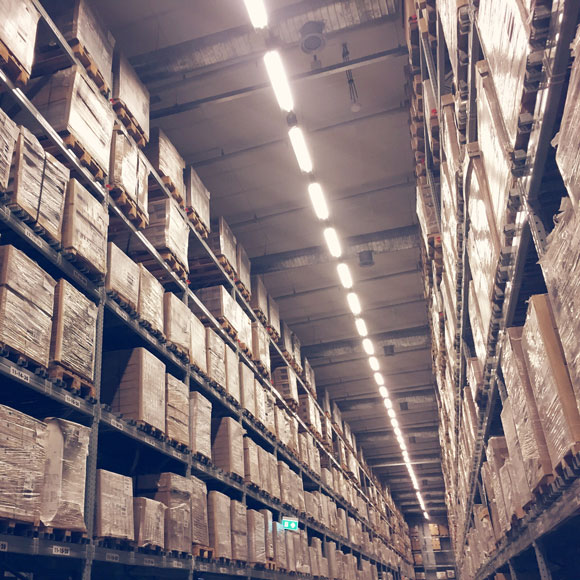 PROJECT COMPLETION
When the installation is complete, the local utility is notified and post installation inspections are scheduled at this time. A final walk-through with the on-site project manager occurs to review light levels and discuss any programming and system maintenance requirements.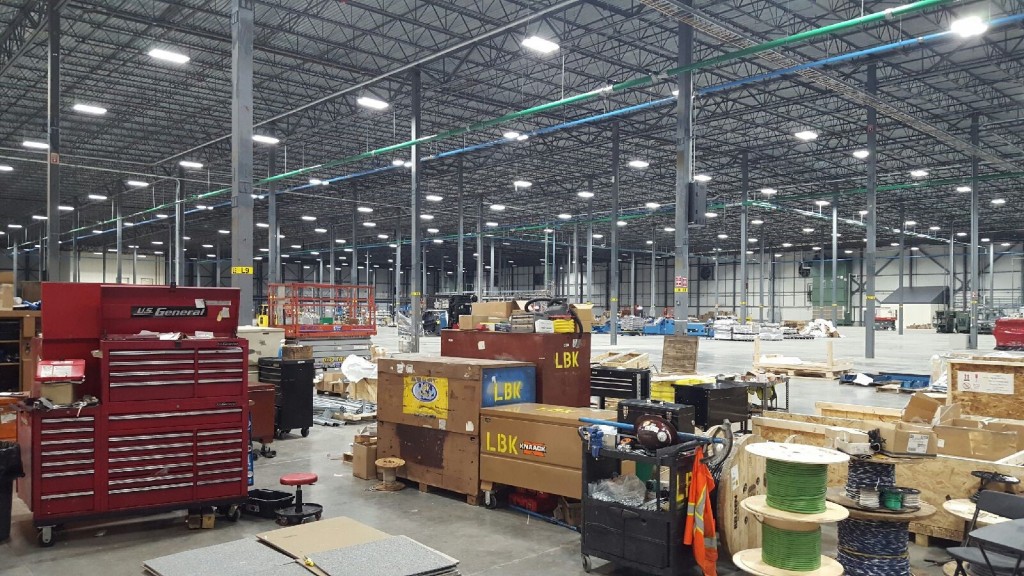 WHAT WE DO
Abaco Lighting designs, sells, and installs the most energy-efficient lighting available on the market
today.