WHAT WE DO
Abaco Lighting designs, sells, and installs the most energy-efficient lighting available on the market
today.
With 30 years of lighting experience, we've developed a comprehensive process that ensures every detail is addressed.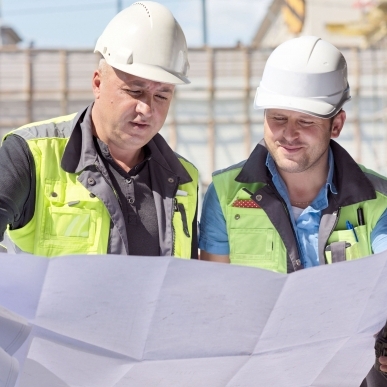 BUILDING LIGHTING AUDIT
A full inventory of the existing lighting in the building is taken at this time. Important criteria such as desired foot candle levels, voltages and areas that are candidates for occupancy sensors are all noted. Environmental factors such as moisture and heat are also considered. The existing system information will be the basis for our calculation of existing system wattage.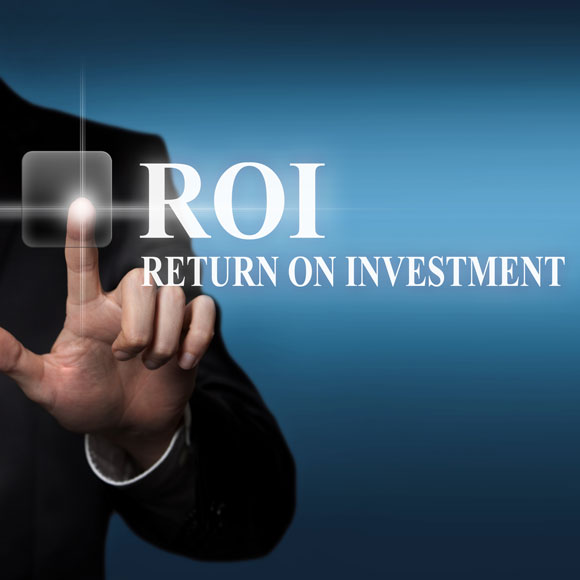 ROI ANALYSIS
The majority of energy-efficient lighting projects are based on a return on investment. Our team will compare the existing lighting system with our proposed system and deliver a complete energy and financial analysis of the project. We will show return on investments that include utility rebates, federal tax incentives, maintenance savings, and HVAC savings.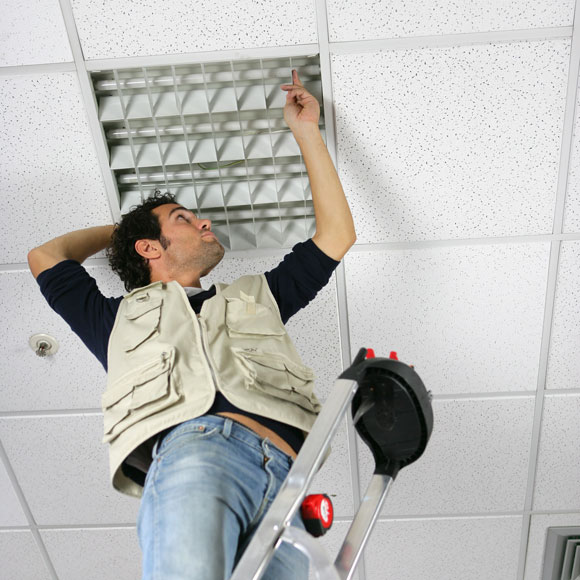 PROJECT INSTALLATION AND MANAGEMENT
Upon receipt of a purchase order, product is ordered and installation is scheduled. This process is geared toward ensuring there are no surprises. Our project managers will keep you informed of installation progress and schedule. Safety is of the utmost concern and work will not begin until an area is cleared and the circuit is shut down and locked out. The old lighting is palletized and sent in for recycling. For multi-location installations, we offer online project management tools that allow stakeholders in your organization to review the progress of the lighting retrofit installations.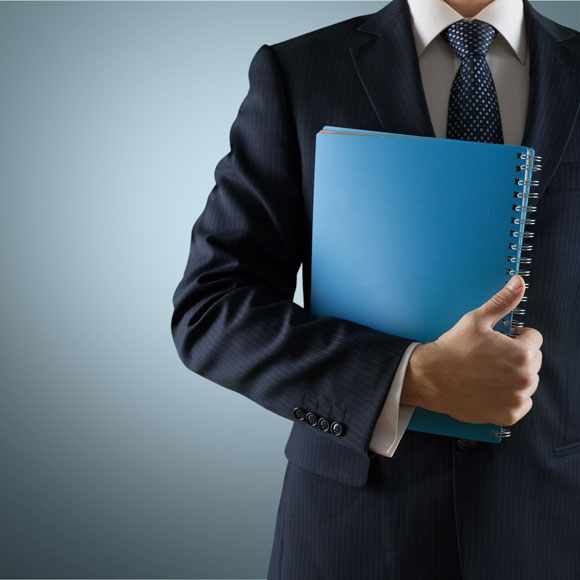 CASE STUDY AND PRESS RELEASE
Upon completion of the project, Abaco Lighting will prepare a case study that details the project economics, benefits, and environmental impact. This information can be used internally and incorporated as part of our client's corporate sustainability goals. We also can assist with a press release to promote project goals to customers and investors.